ABOUTME.TXT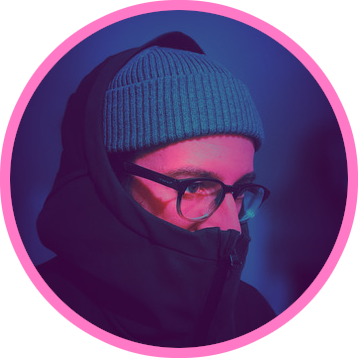 HUMAN INTERFACE
---------------
In the vastness of the networks to find under the handle "PH_0x17", I publish everything that occurs to me.
The main channel for this is since 2019 the NERDBUDE.
Keyboard stuff is available since 01-2021 in the podcast CLICK!CLACK!HACK!
The first release of my IRL entity was in 1985.
In said IRL I work with computers, databases, code and mind.
GIT/GCM/CS
C++++
L+++
X+++
D++
SKILLSET
CONTACT